Volunteers Knit Koala Mittens, Joey Pouches for Australia Wildlife injured by Bushfires!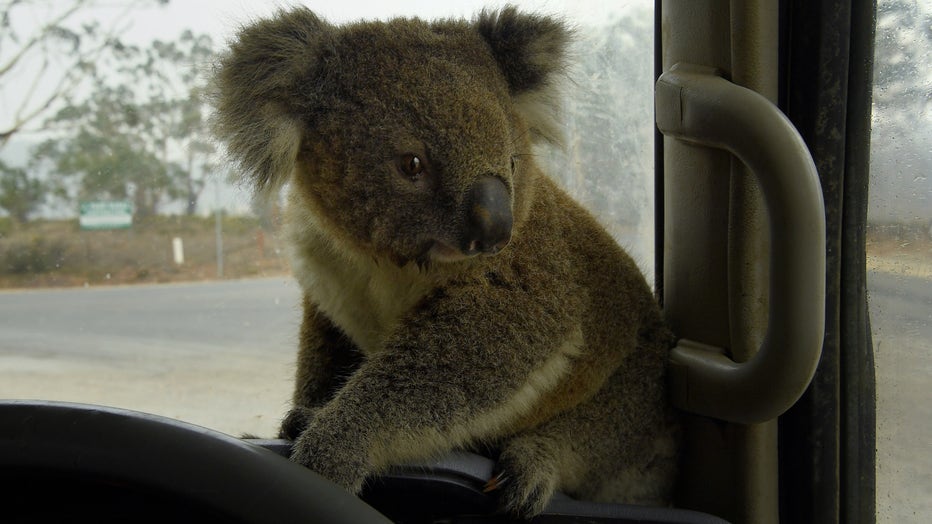 After nearly half a billion animals lives were taken by the fires in Australia people from all over the world have come together to try and help. This does not exclude knitters and crafters who have been able to put their skill to use. They have made joey pouches and koala mittens to help those animals who have been injured.
Thousands of members continue to post photographs of the items they have created using some of their own pets as models for the items.

One user posted a photo of her son with a pouch he made using a stuffed koala to make sure it fits.

"My son is 9 he has autism he was so excited to give a Joey pouch a good go today it turned out great," she wrote.
Not only has this helped the animals in need but has helped those who are taking their time to volunteer as well.
Click here to learn more.
47 Exotic Birds found Neglected, Pierce County man Charged with Animal Cruelty!
This all was found out when the man being charged had to take a trip to the hospital and needed someone to look after his birds. When a neighbor went to feed them they found the animals living in terribly filthy conditions. The cages were spread all across the house and inside were piles of feces, water that was very old, and rotting food.
Animal control officers seized all 47 birds, noting the cold temperatures inside the house and that several birds were shivering.

In one room where the birds were kept, temperatures were recorded at 41 degrees.

Within a day of being rescued, four exotic birds died.

Necropsies showed all four suffered from starvation, records say. There were allegedly no signs of disease or anything else that might have killed the birds.
The man was charged with four counts of first-degree animal cruelty. Click here to read more.
Credit for stories ~ corresponds with links
Editor ~ Chelsea Dugger